Private Tutoring:
Pass the bar exam.
Crush the LSAT.
Ace law school.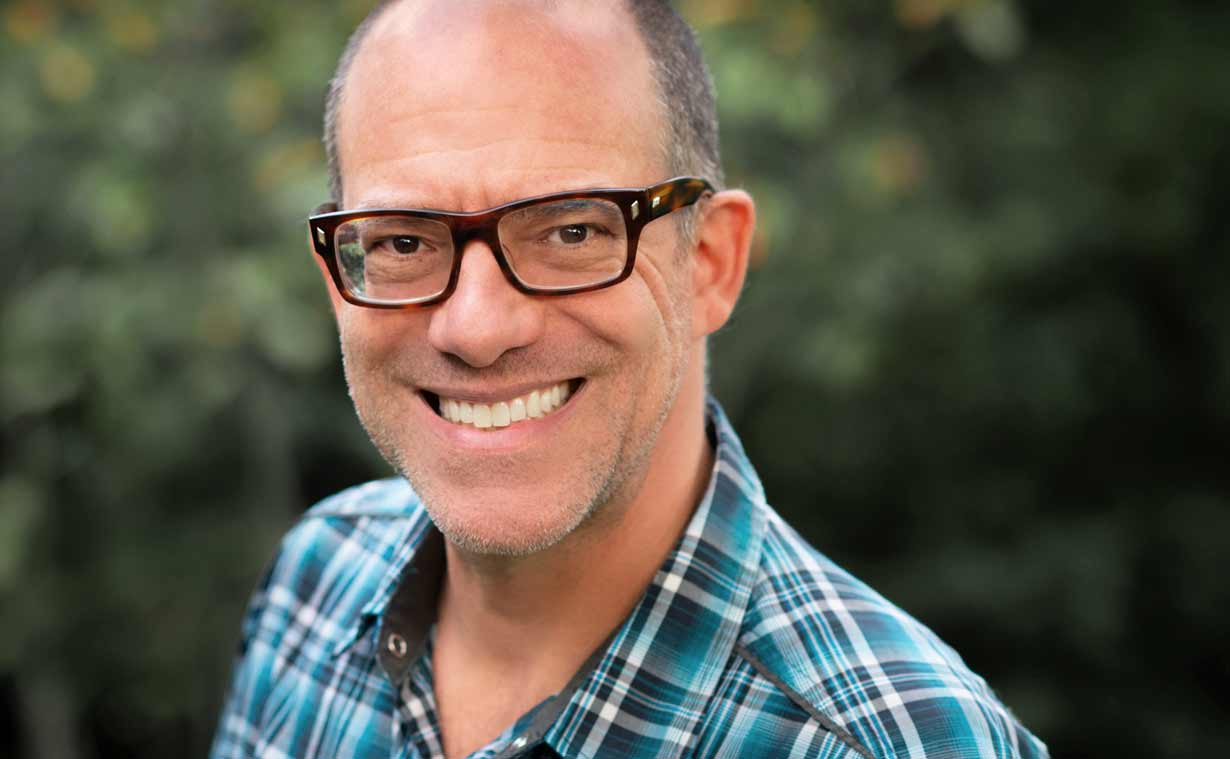 Since 1992, I've personally prepared hundreds of students to conquer the LSAT, thrive in law school, and pass the bar exam.
It's true, I've been turning human beings into lawyers for over 30 years.
I've devoted my entire career to honing and sharing my test-preparation methods and tools. As my student, you will get my personal and undivided attention, and my commitment to your success. I'll tailor the tutoring sessions to fit your unique needs and goals. TestGuru is just me, Rich Klarman. (So, obviously, you'll never be re-assigned to "one of our highly-trained tutors.")
We'll work together one-on-one — either in person at my Ann Arbor office, or remotely by phone/Skype.
Contact me now (even if your needs seem far in the future) so we can devise a plan.